 WHEN IN STOCK WE SHIP IN 2 -3 DAYS BUY MORE THAN 1 PAY ONLY ONCE FOR SHIPPING 100% SATISFACTION GUARANTEED

EASY & FREE RETURNS IN 30DAYS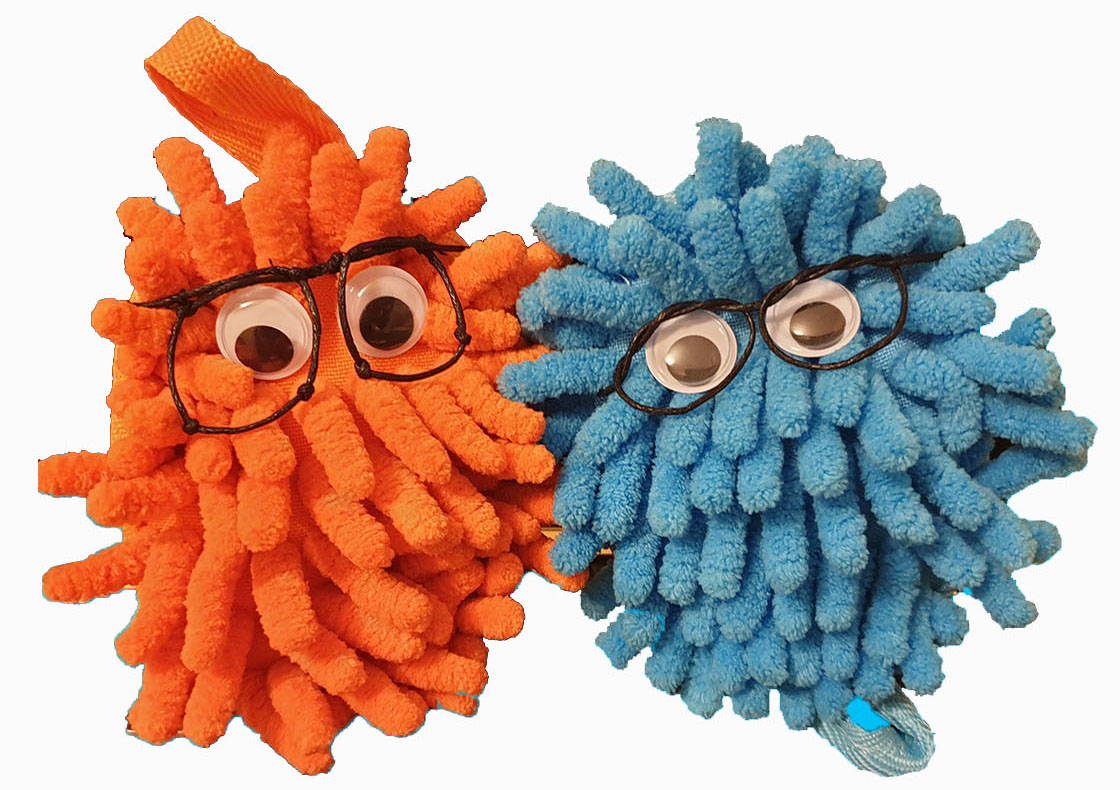 WHAT'S YOUR
FAVOURITE COLOUR
The best screen cleaning tool (fluff) on the planet. Smart Fluffy Fluff is a small fluff of cuteness that is designed to clean your mobile phone, laptop, all digital screens, tablets, your keyboard, and the digital clock in your car! Mine has been with me for over 10 years and to this day I use it at least twice a day.
Because we are based in New Zealand it will take us longer to fulfil your order if you are outside the country.
ORDER OUTSIDE NEW ZEALAND OR OUT OF STOCK

Each smart fluffy fluff has a purpose DON'T mix them up. One for your glasses, one for your devices, one for your car etc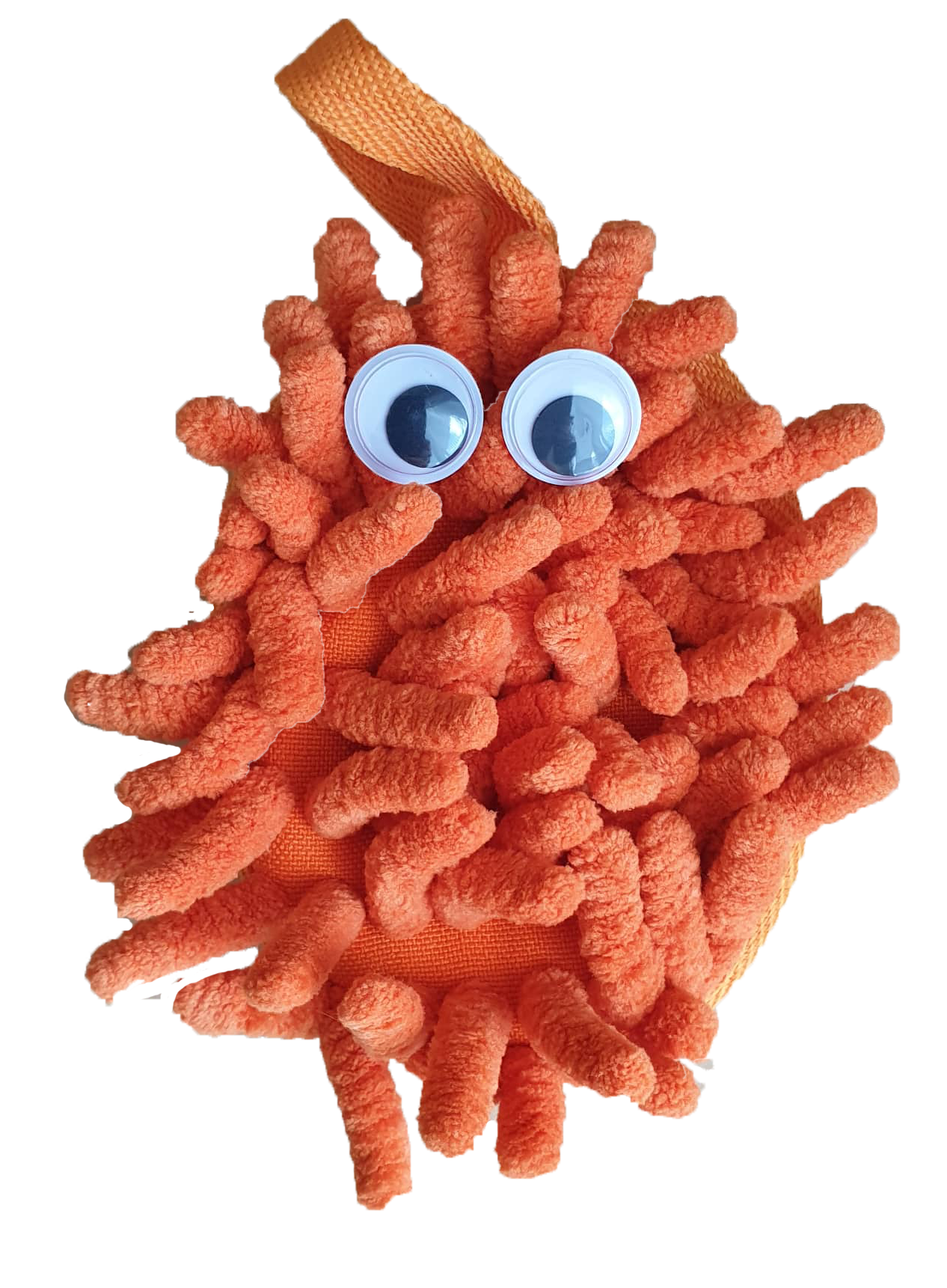 Your Smart Fluffy Fluff needs your patience as it takes time to travel from the Fluff Kingdom.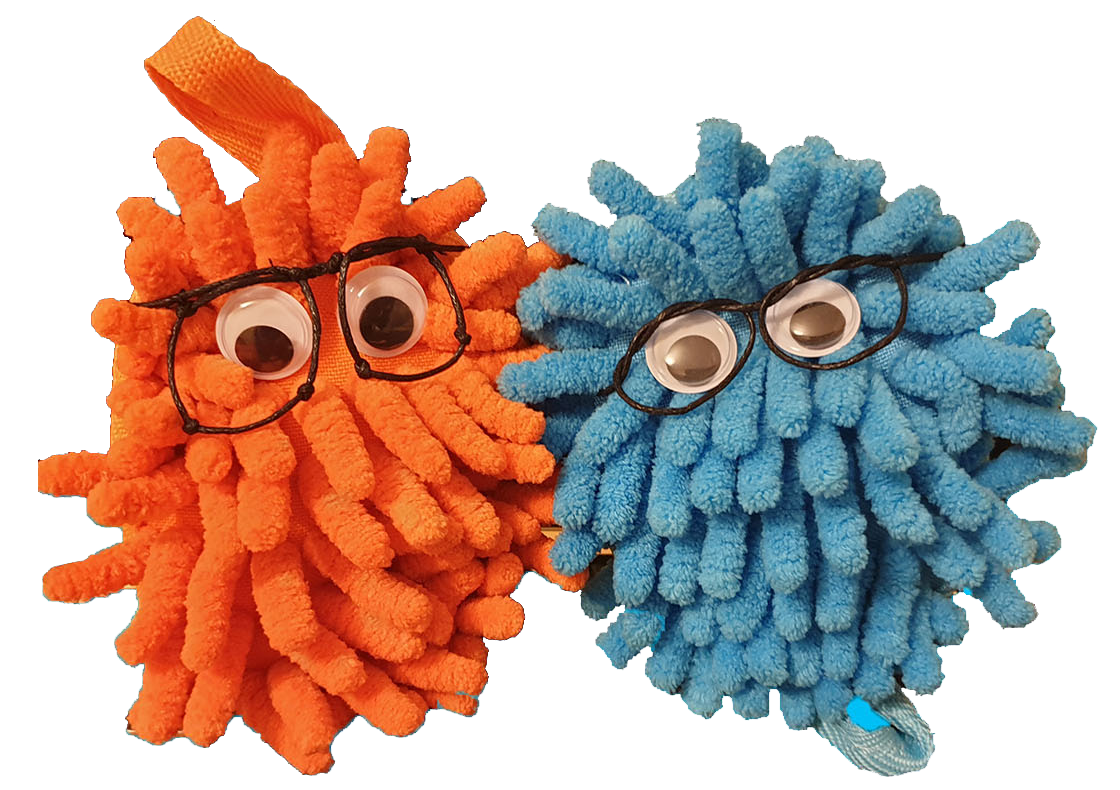 Expect to receive your smart fluffy fluff within 60 days (before Christmas) We aim to get them to you much sooner, but just in case.